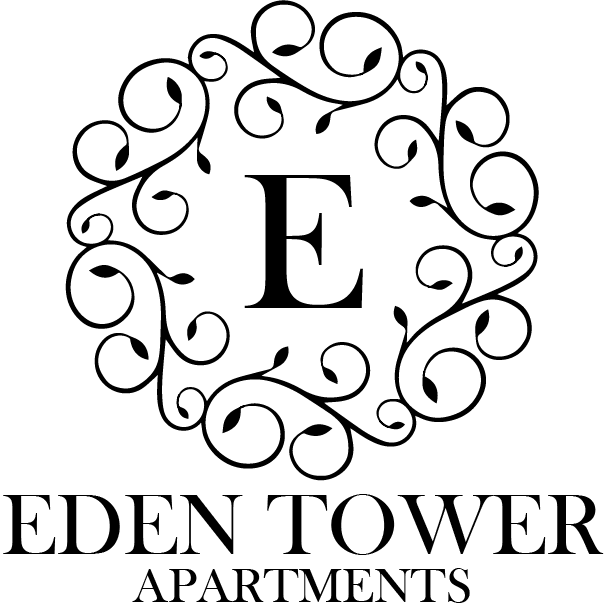 Welcome to Eden Tower Apartments located on Ralston St and West 2nd, Reno, Nevada, in the heart of downtown Reno and Riverwalk District. Our newly constructed apartment community will offer luxury amenities and features unique floor plan designs that cannot be found anywhere else in the Reno market. With a rooftop deck, state-of-the-art fitness center, and clubhouse, our amenities are sure to amaze. We are conveniently located near Interstate 80 and Highway 395, close to shopping, restaurants, entertainment, and more.
Rent Includes Gigabit Internet, DirecTV (with MAX, Cinemax & Showtime Streaming), Smart Locks, and all appliances including washer & dryer! DVR also included with a 12-month agreement! Select units include a queen-size sleeper sofa and two wardrobes or nightstands with USB charging.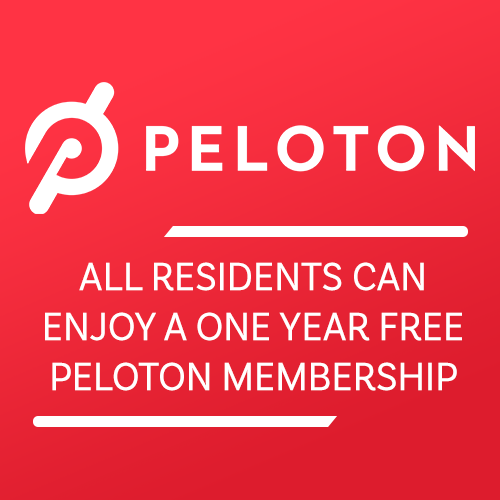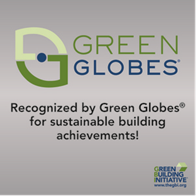 1 (775) 786-8888
Apply Now
edentower@kromerinvestments.com
Mon, Tues, Thurs, Fri 8am to 5pm / Wed, Sat 10am to 5pm / Sun Closed (May Vary)
Features:
Air Conditioning
Built-In USB Ports
DirecTV Included
EV Charging Station Available
Gig-Speed Internet Included
Gym w/ Peloton Membership Included
Max, Cinemax & Showtime Included
Self-Guided Tours Available
Smart Locks
Washer/Dryer in Unit
Units Offered:
The Vine:
737 Sq. Ft.
$1,575/mo
Deposit: $500 OAC

Prices, specials, features, and availability are subject to change.
Return to Listings