Bristle Pointe Apartments

Call to Schedule a Self-Guided Tour
Bristle Pointe Apartments in Reno, have spacious floor plans, outdoor patios, and convenient covered parking. Bristle Pointe is placed in a quiet setting, yet conveniently located to shopping centers, parks, and great restaurants. These are the best apartments Reno, NV has to offer!
Rent includes DirecTV cable (with HBO, Cinemax & Showtime) and Gig-Speed Internet, the fastest speeds in town! DVR also included with a 12-month agreement! Select units now have Smart Apartment technology featuring a lock, thermostat, and light switches you can control through your phone!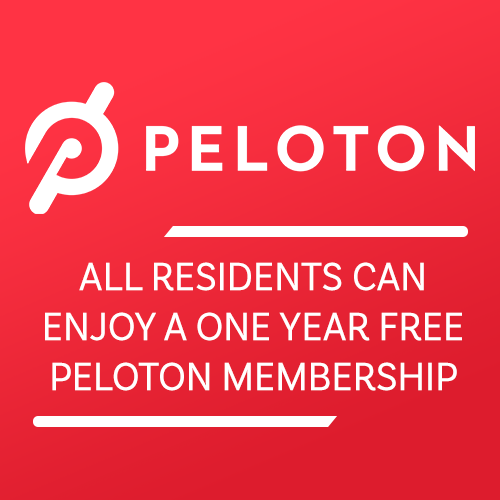 Oops! We could not locate your form.
1(775) 856-2900
Apply Now
bristlepointe@kromerinvestments.com
M-F 8:00am to 5:00pm (May Vary) / Sat-Sun Closed
Features:
Air Conditioning
Balcony/Patio
Corporate Units
Covered Parking
DirecTV Included
Garages
Gig-Speed Internet Included
Gym w/ Peloton Membership Included
HBO, Cinemax & Showtime Included
Pets Allowed
Pool
Recycling Service
Self-Guided Tours Available
Smart Apartment Features
Spa/Hot Tub
Washer/Dryer in Unit
Units Offered:
Return to Listings