Lakeview Apartments is conveniently located to suit your needs. It overlooks Virginia Lake with biking and jogging paths that are easily accessible. Close to schools and major golf courses like Washoe and Lakeridge. You're surrounded by major shopping centers as well as casinos like the Peppermill and Atlantis. Lakeview is even right next to the Reno Convention Center! Enjoy the amenities of your community by playing a tennis match or lounging by the swimming pool. Even go out and explore the town and the excitement South Reno has in the area. Lakeview definitely has the best apartments Reno has to offer!
Rent includes High-Speed Internet, and DirecTV cable (with MAX, Cinemax & Showtime Streaming)! DVR also included with a 12-month agreement!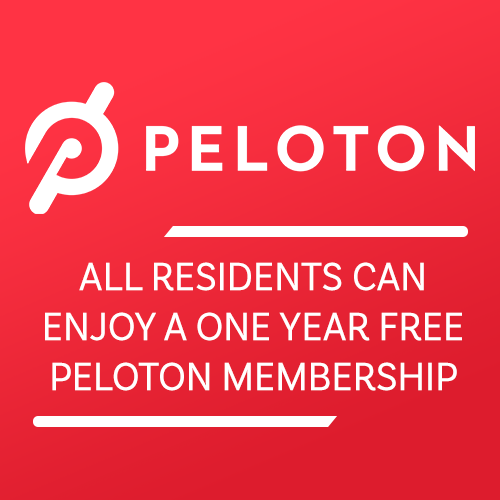 Oops! We could not locate your form.
1(775) 825-1173
Apply Now
lakeview@kromerinvestments.com
Mon, Tues, Thurs, Fri 8am to 5pm / Wed, Sat 10am to 5pm / Sun Closed (May Vary)
Features:
Air Conditioning
Balcony/Patio
Basketball Court
BBQ/Picnic Areas
DirecTV Included
Gym w/ Peloton Membership Included
High-Speed Internet Included
Laundry Facility
Max, Cinemax & Showtime Included
Pets Allowed
Playground
Pool
Recycling Service
Self-Guided Tours Available
Units Offered:
Return to Listings